Our new MRC website is now officially up and running! No more frustration with our old page. The simpler design is easy to follow and will be updated in addition to our social media accounts.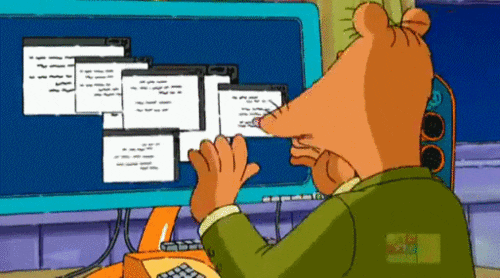 In addition to Facebook and Twitter, we have a new Instagram account. We hope to continue serving the community and spreading our message of civil service.
Lookout for more fun and exciting updates!
-MRC Team
Please reload